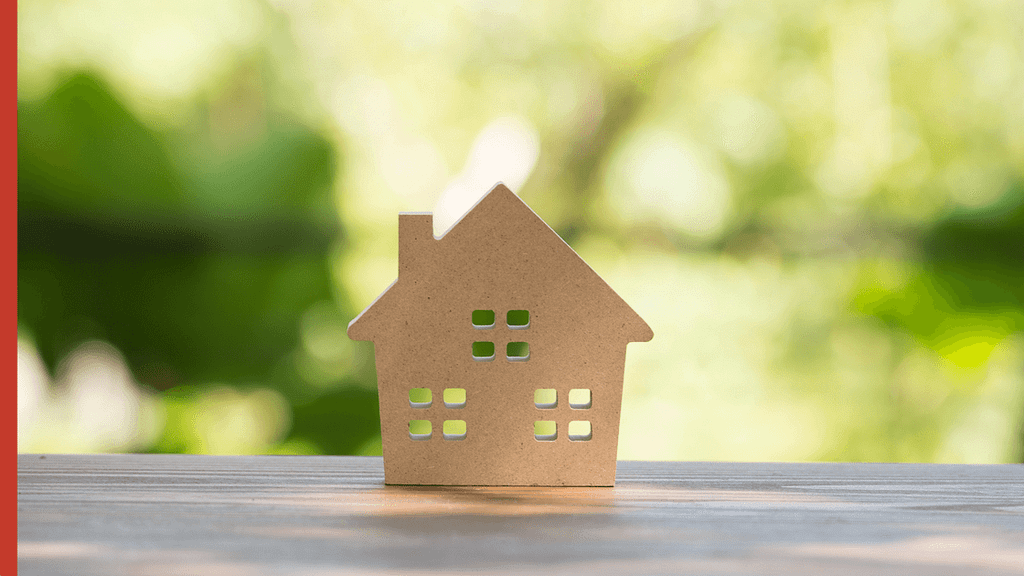 6 Important Mortgage Features to Consider
Real estate is a hot commodity all over Canada.  Prices have gone up and listings are in high demand.  Interest rates are comparatively low and competition among lenders is high.  It's important to read the fine print to ensure you're getting the best mortgage product for you.  All lenders are different and offer different features.  
Here are six important mortgage features to consider when buying or selling: 
1. Early Payout Penalty Calculation.  
Some banks are known for having large Interest Rate Differential (IRD) penalties.  If you are uncertain whether you will keep the mortgage for the entire term, the payment penalty is something you need to understand clearly.  
2. Mortgage Registration. 
Whether the mortgage is registered as a non-standard charge, running account, or collateral charge is important when considering switching the mortgage to take advantage of lower rates.   
3. Pre-Payment Privileges.  
If the lender is offering 10/10, 15/15, or 20/20 that refers to the allowed prepayment amount of 10%, 15%, or 20% of the outstanding mortgage balance annually.  It is also important to determine if these lump–sum payments can be made any time of the year or only at the mortgage anniversary.
4. Porting Features.  
Read the fine print!  If you might have to move before the mortgage maturity date, this feature will be important for you. While some lenders require a sale and purchase to occur on the same day in a port, others offer a more flexible program with up to 60 days gap or overlap and possible exceptions allowing even longer periods.  
5. Online Access.  
All chartered banks and several monoline lenders offer online access. Generally, this allows you to see your balance, make additional lump sum payments, or make payment changes.  Online access can be time-saving and convenient for tech-savvy borrowers.  
6. Blend and Extend.  
This option has been around for decades and may be applicable in some situations.  For example, if your current lender will not allow changes to the maturity date, you are locked into the remaining time on the term.  That may not be a big deal, but in a rising rate environment, it can become inconvenient.   
There is so much more to a mortgage than just the rate.  I can help you navigate the mortgage terms and help you find the best product for your needs.   
– Duane Springsteel